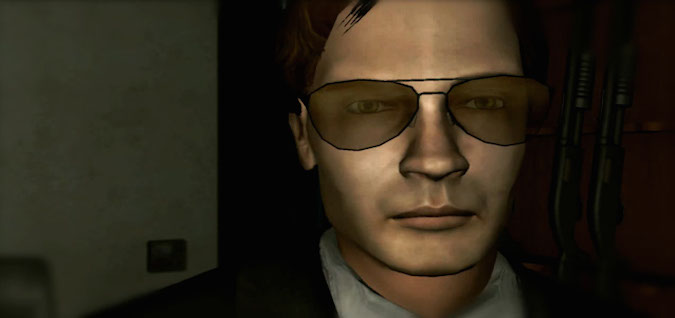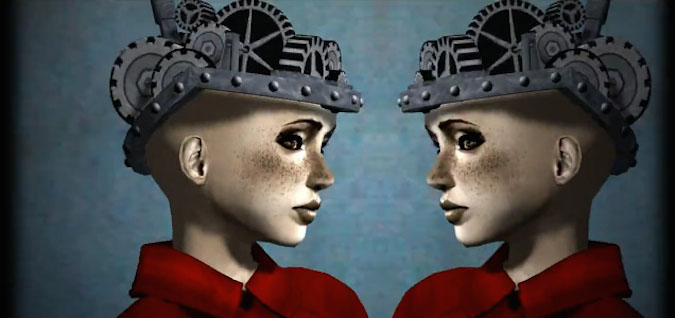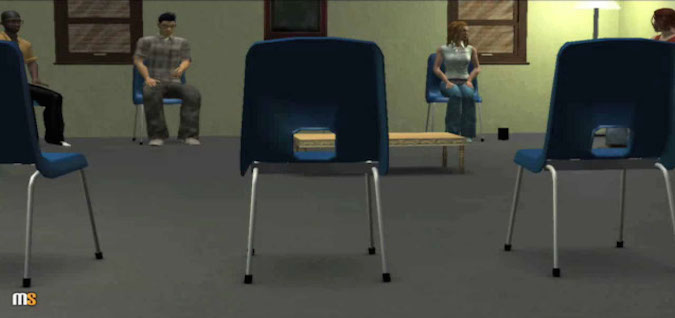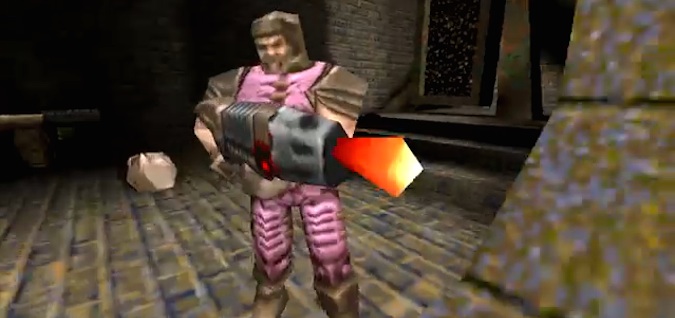 About this research
Machinima: investigating cultural impacts is part of the Arts and Humanities Research Council's Cultural Values Project. Machinima is a relatively recent cultural phenomenon, born on the internet but which can now be experienced at a variety of events such as digital arts media and film festivals around the world, as well as online in community and gaming fora. 
Read more about this research project.
Machinima Blog : Latest Posts
AHRC Cultural Values Blog
17 Feb 2015
Our research project is been featured on the latest AHRC Cultural Values blog....
More… »
Cultural Values of Machinima: Project Report
20 Sep 2014
We've interviewed stakeholders in machinima to determine the different perspecti...
More… »
The Cultural and Economic Impacts of Machinima
17 Sep 2014
Presentation to the 13th International Colloquium on Arts, Heritage, Non-Profit ...
More… »
RvBUK SideFest at Phoenix Square, Leicester. 2 August 2014
06 Aug 2014
Cultural Values of Machinima: Trends & Practices Preliminary findings of our ...
More… »
Machinima Survey
21 May 2014
We are currently interviewing research participants including games developers, ...
More… »